Someone sent me an email asking if I could help find some bikini patterns! I found a whole bunch and here are some of them!
Here is another from Fatima Crochet
http://www.crochetology.net/2015/05/walkednights.html
She has a step by step photos of how to do this on her site as well as hook and yarn size.
http://www.liveinternet.ru/users/natali_vasilyeva/post253306446
This starfish bikini pattern has pictures and written pattern to help out.
http://www.liveinternet.ru/users/gordeniya/post364441538
Found some here
http://www.liveinternet.ru/users/3595027/post117208884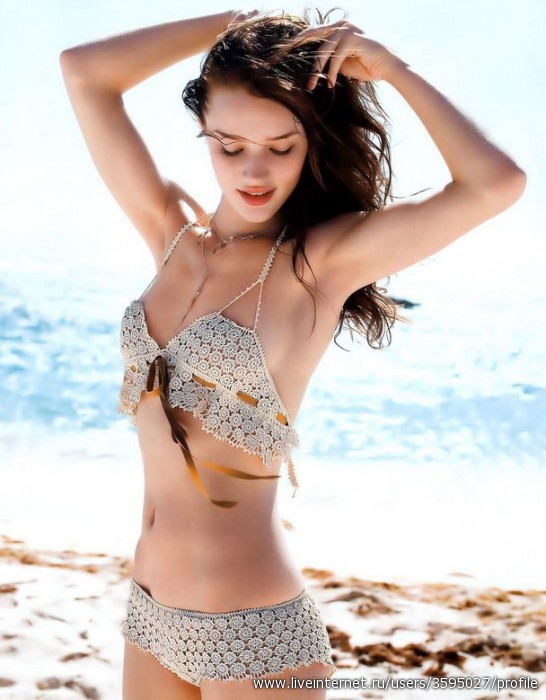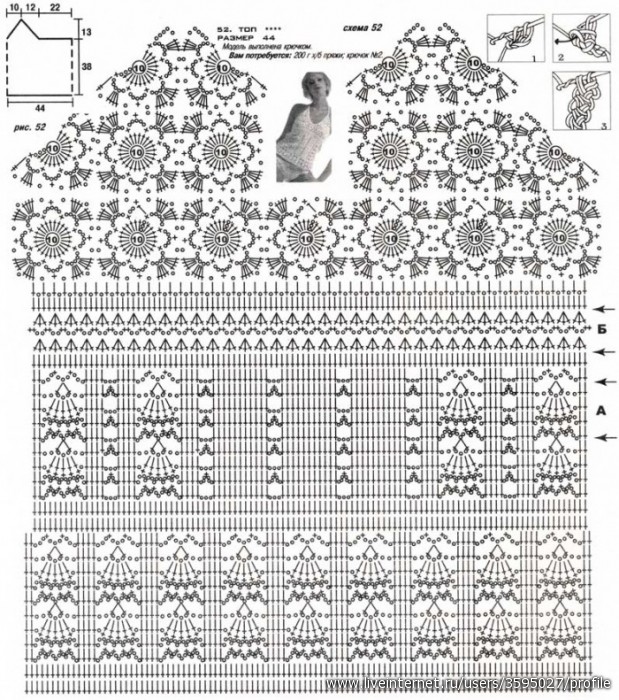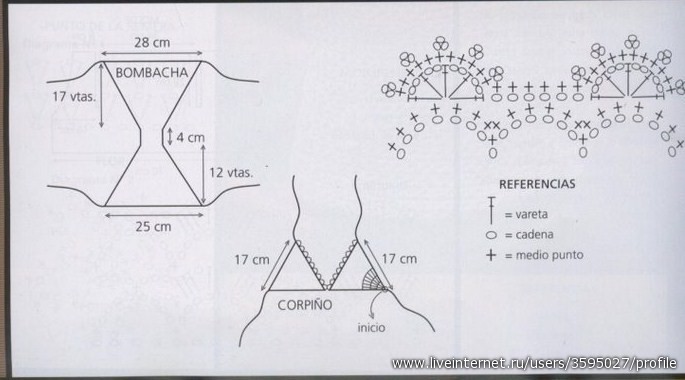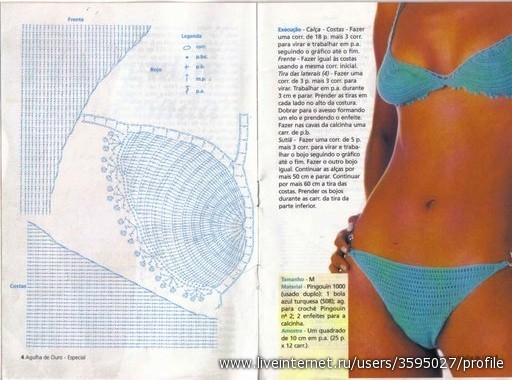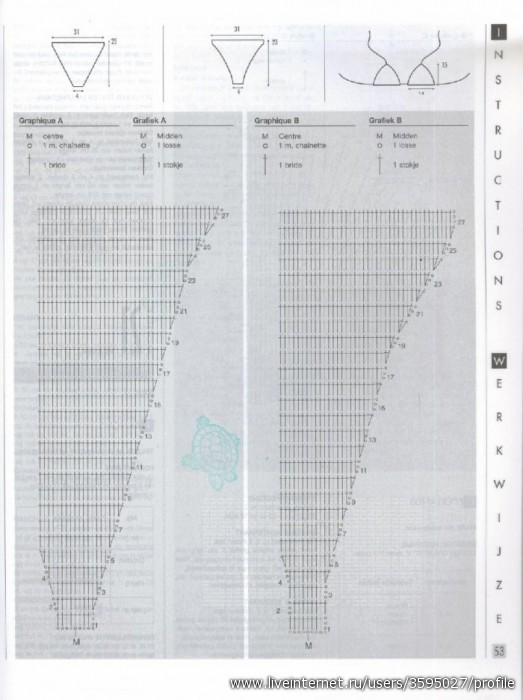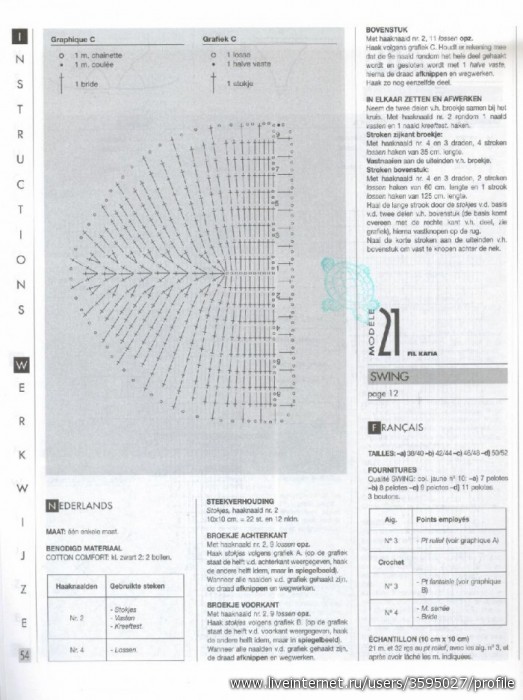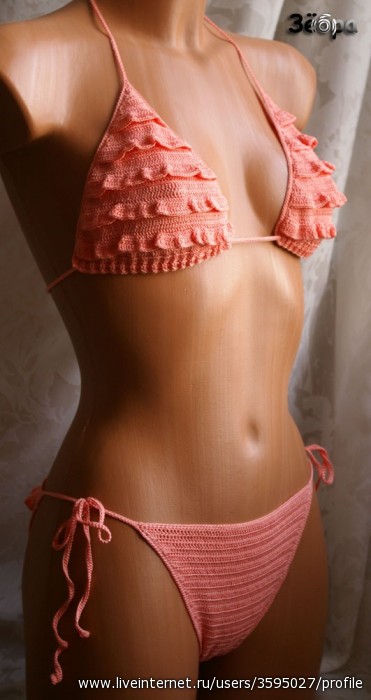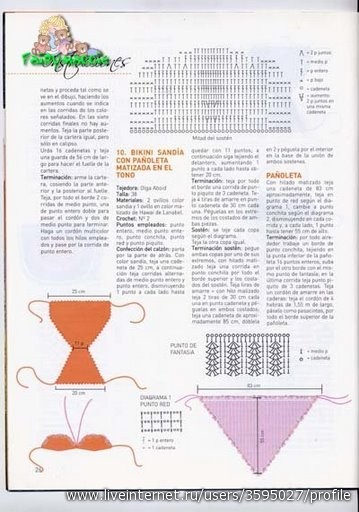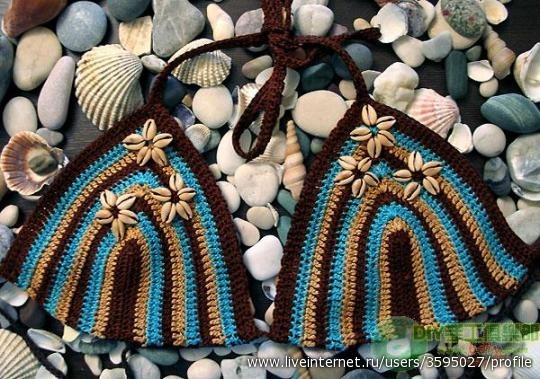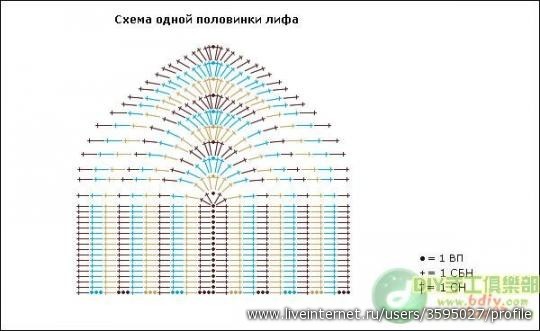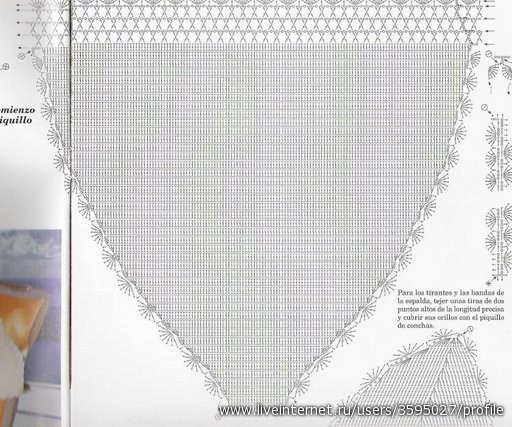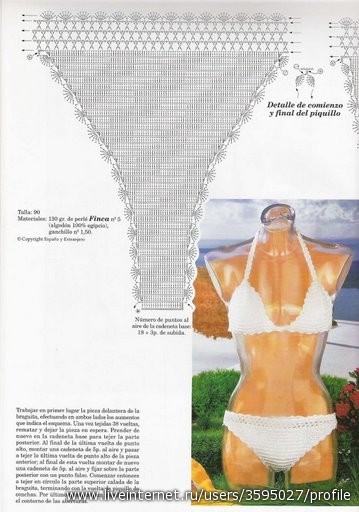 Whole bunch more at this site as well
http://www.liveinternet.ru/users/natali_vasilyeva/post266352159