This is a special post for a friend who wanted to make some gloves for her daughter. I found a few patterns here and there. Hope you all find this useful :)
http://www.liveinternet.ru/users/larka77/post183854334/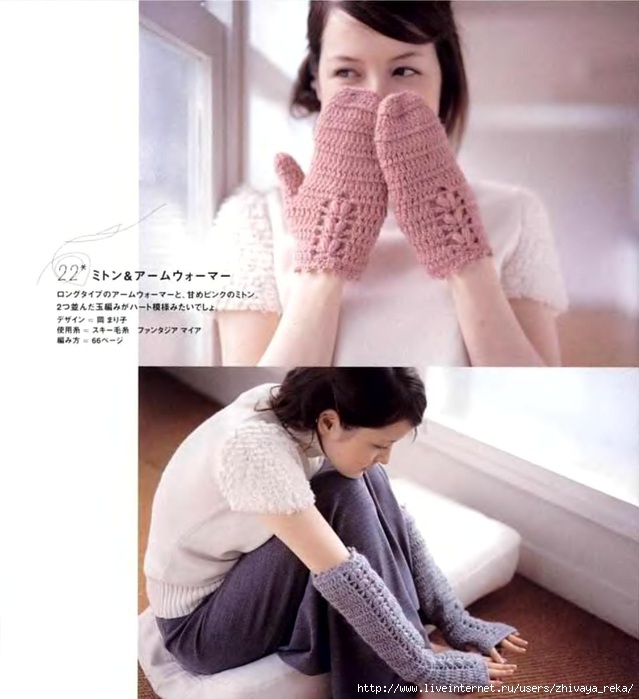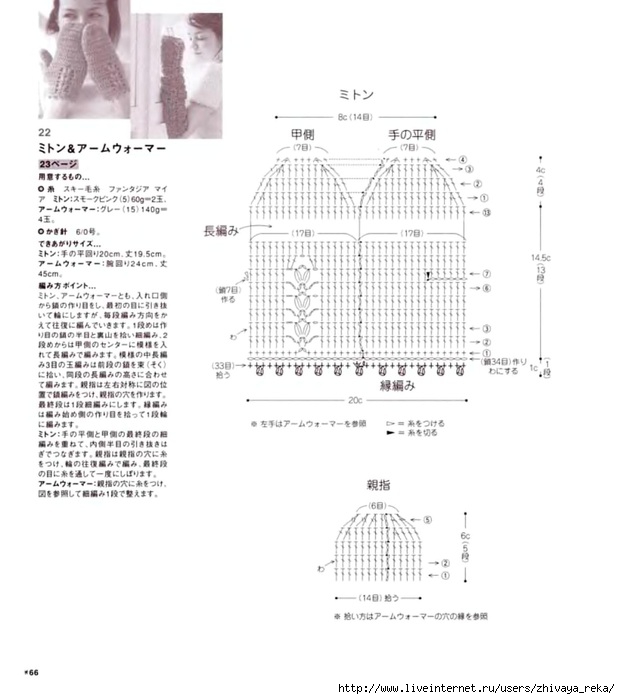 http://www.liveinternet.ru/users/larka77/post184406170/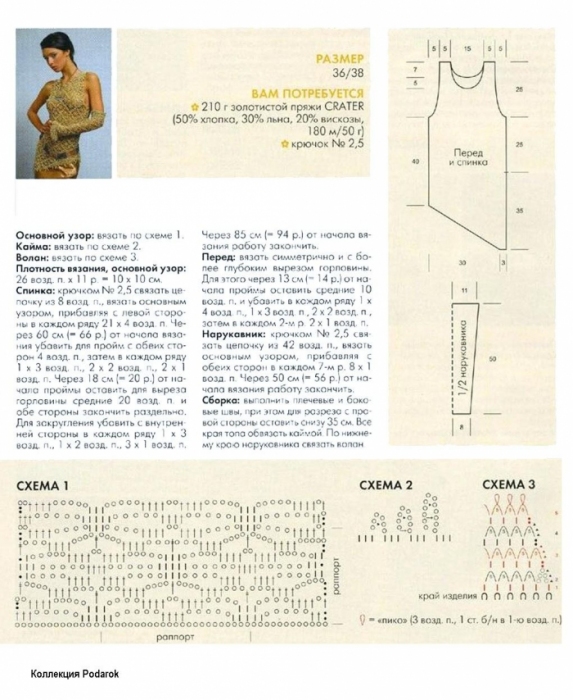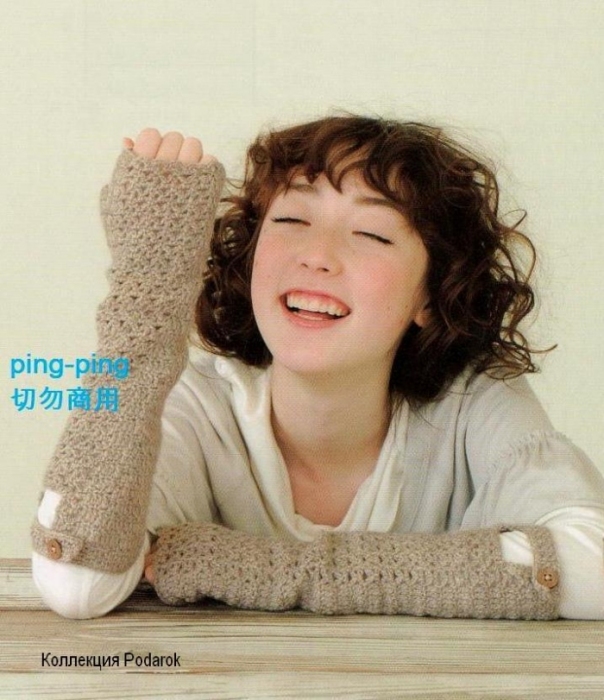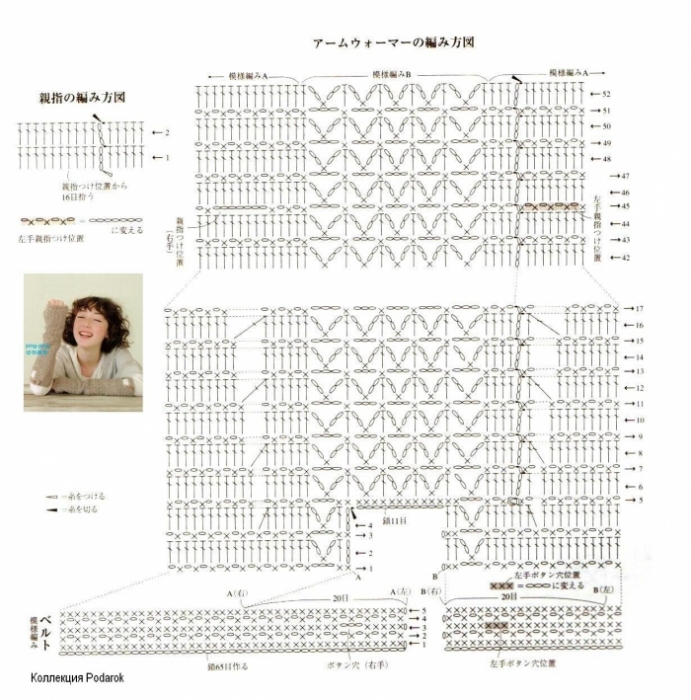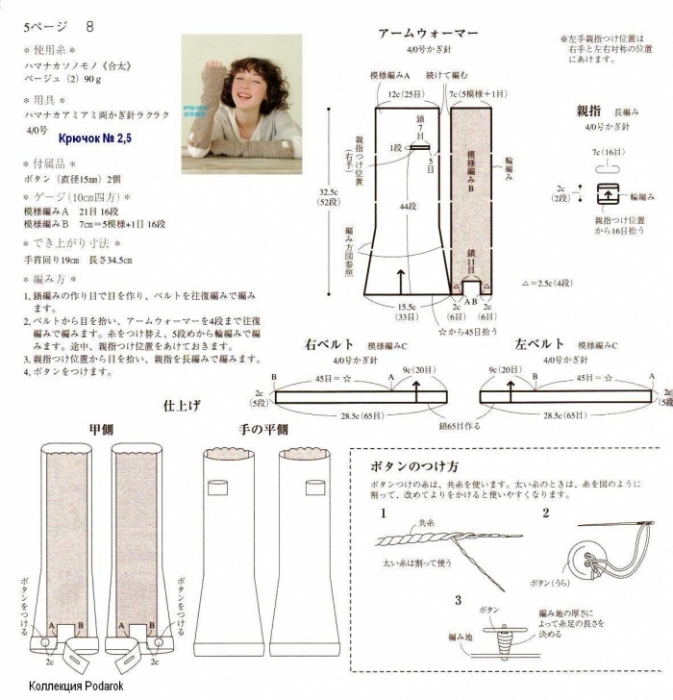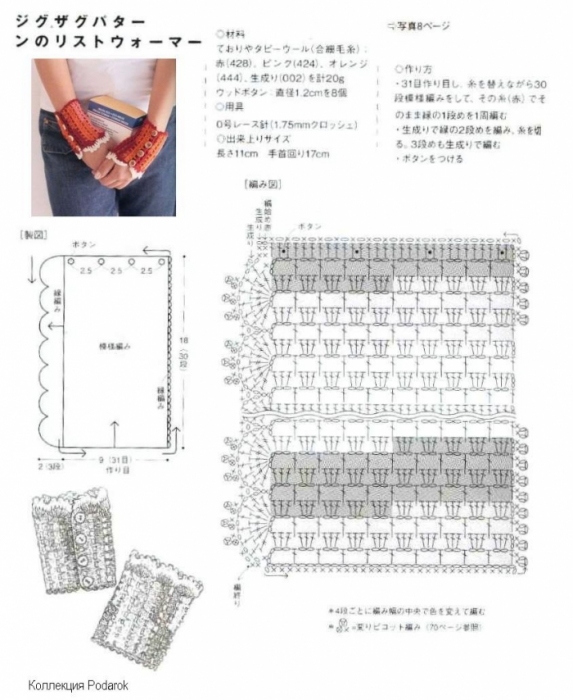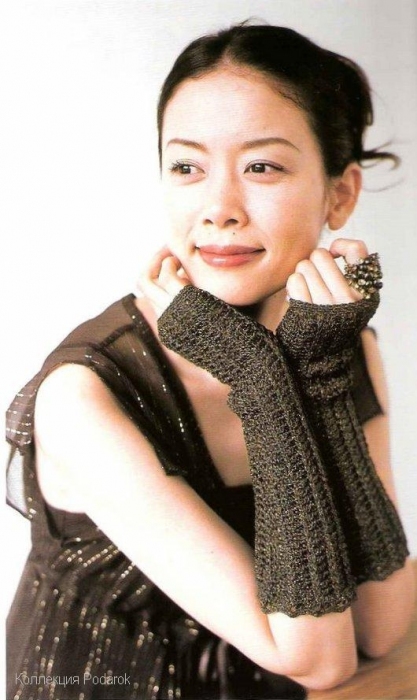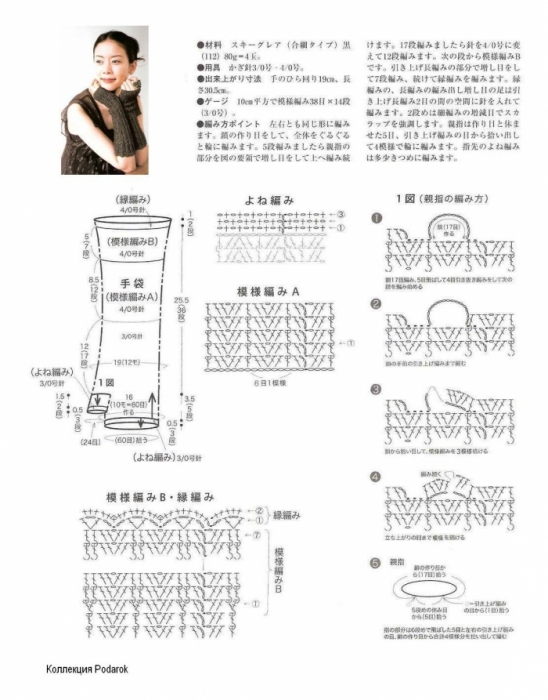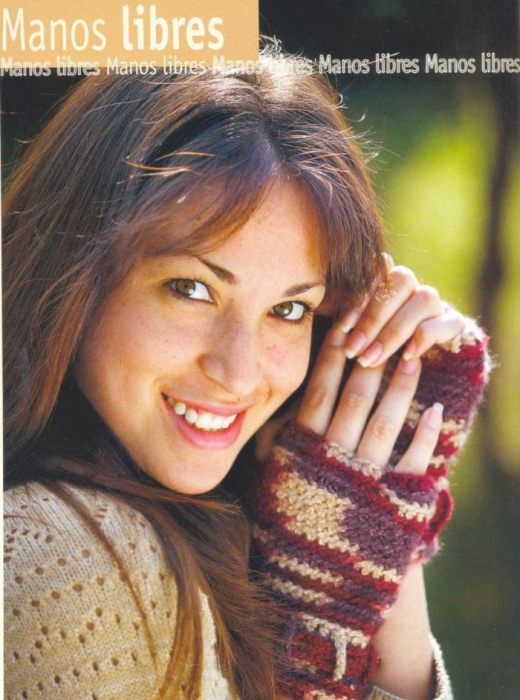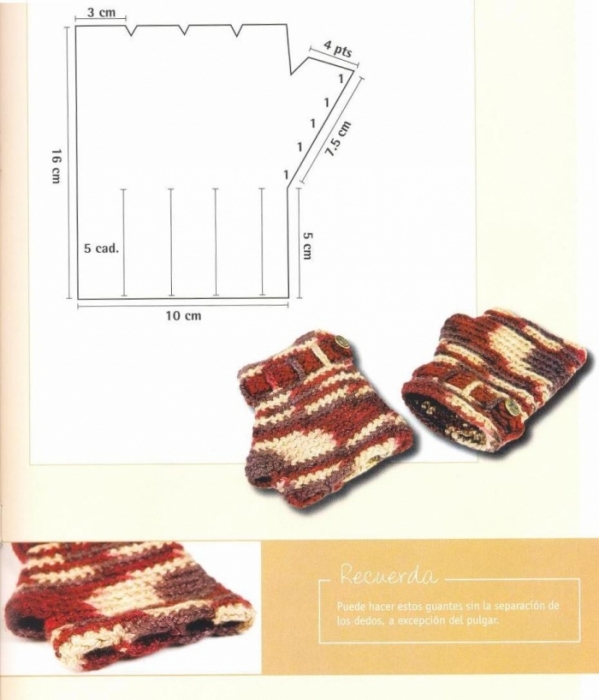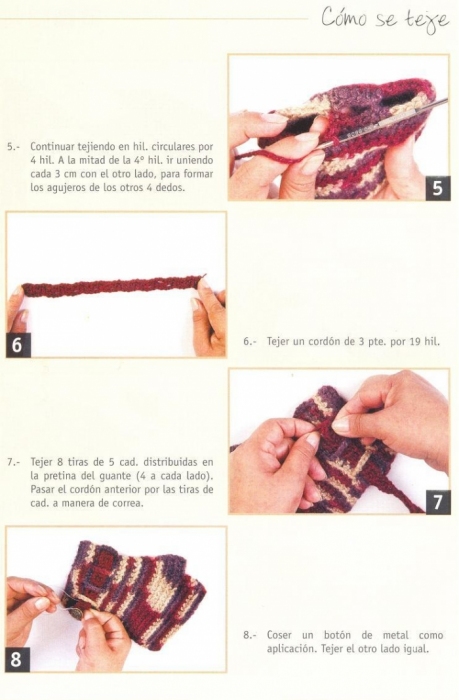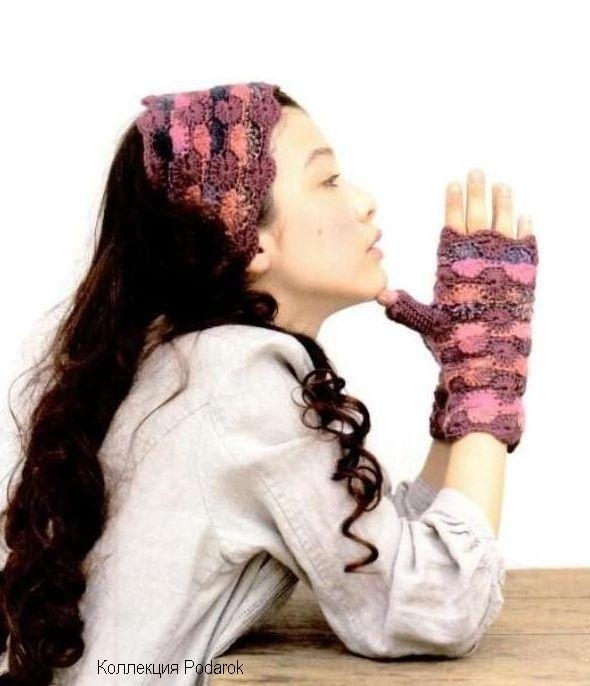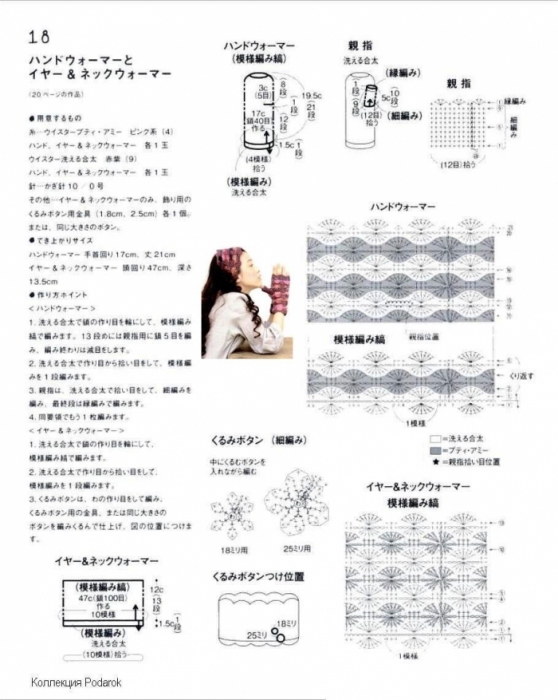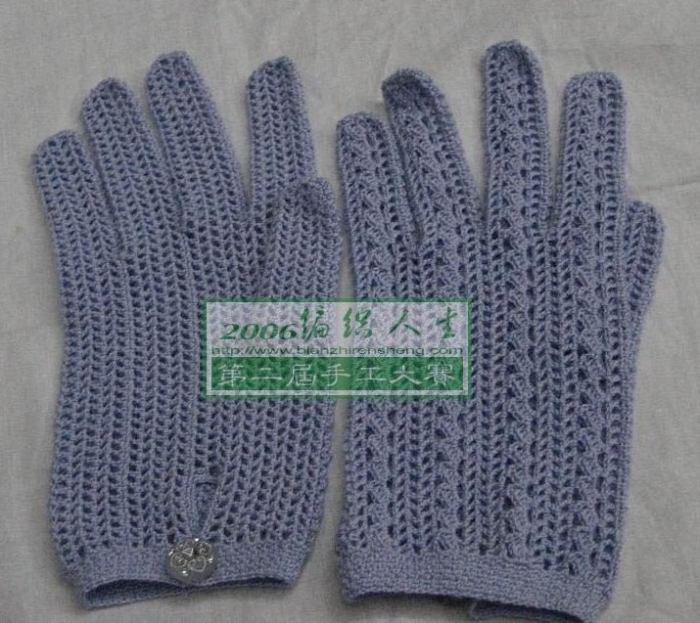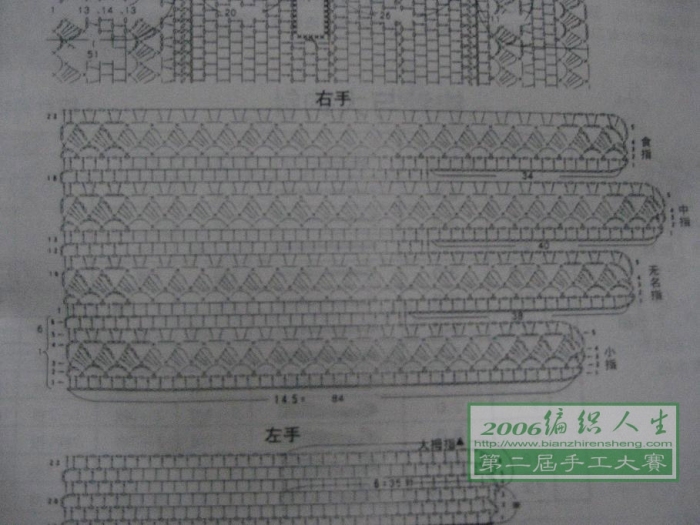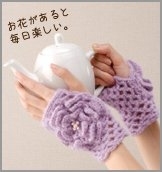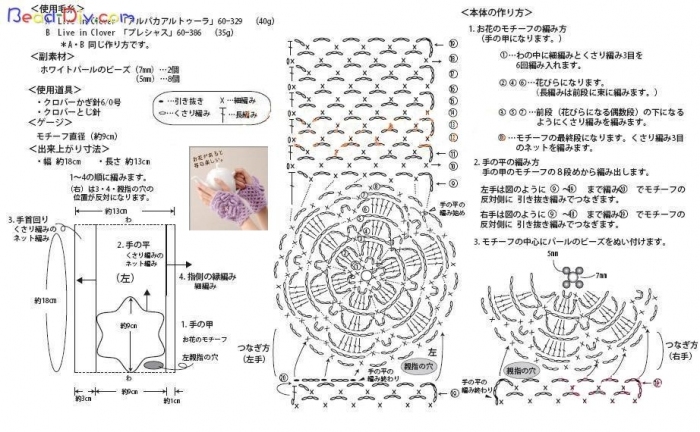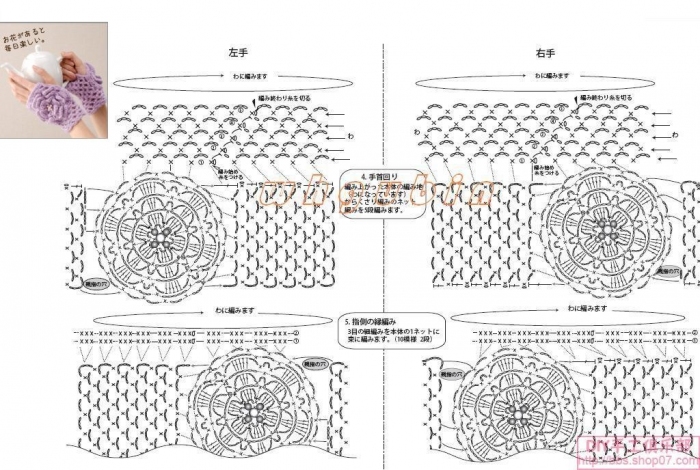 I also found this youtube video which is in Russian but a little useful because she shows in general how to make a fingerless glove and starting from the center then working down past the thumb. It was interesting. I put the link below.
http://www.youtube.com/watch?v=vLwOeqq3vBs
Here are some actual full tutorials on how to make gloves posted below that other people have done.
Enjoy!